Coming Soon: 12 Kipping Ave. Toronto
Welcome to 12 Kipping Avenue, a stunning urban oasis located in the heart of Weston-Pellam park neighbourhood of Toronto's west end. This fairly new built home has been thoughtfully designed to provide both comfort and style, offering a truly unique living experience. This home provides a truly peaceful retreat from the bustling city, while still being conveniently located near all the amenities Toronto has to offer.
One of the standout features of this property is the private driveway accompanied by a detached garage, ensuring ample parking space and added convenience. Energy efficiency is at the forefront of this home's design, allowing you to enjoy modern comforts while minimizing your environmental impact.
The home boasts three well-appointed bedrooms, providing ample space for family members or guests. The backyard is a true highlight, featuring a pizza oven & fireplace that is sure to delight any culinary enthusiast. With this outdoor feature, you can host endless entertainment opportunities, creating unforgettable moments with friends and family right in the comfort of your own home.
Weston-Pellam Park
Caledonia Rd. & St Clair Ave. W


Detached/Residence with a commercial/industrial unit


Lot size: 32.75 x 81.18
Above grade: 1,332 sq ft
9 Feet Ceiling

Private Driveway
One Car Garage
Exposure: South
Bedrooms: Three
Washrooms: Two
Year Built 2019
Property Taxes: $4,560/2023
Possession: Immediately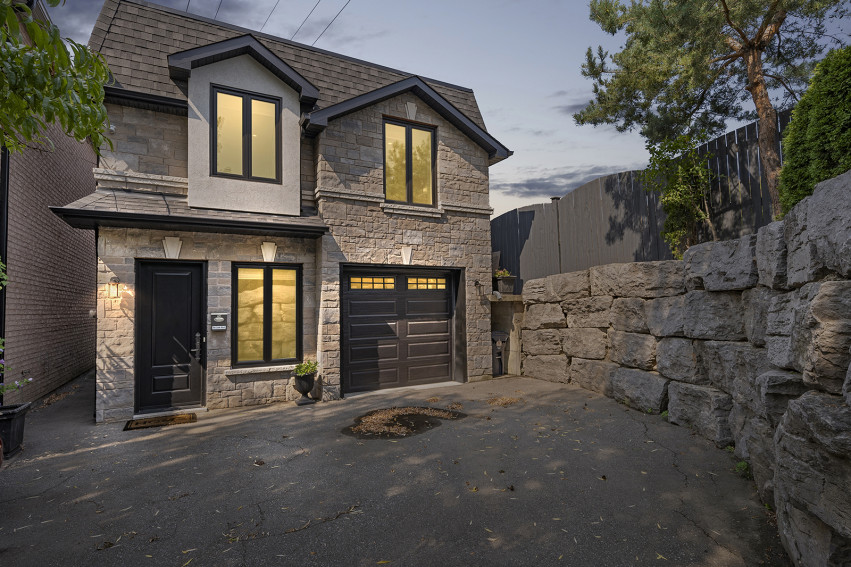 I agree to be contacted by Real Impact Group brokered by Real Broker Ontario Ltd. via call, email, and text. To opt-out, you can reply 'STOP' at any time or click the unsubscribe link in the emails. Message and data rates may apply.
By clicking Submit, you agree to our Terms.
View Our TOS and Privacy Policy
Thank you for reaching out!
We'll get in touch with you soon.
Your referrals help the Hospital for Sick Children Toronto ( SickKids ). Through your Patronage and referrals, we were able to raise $16,500 for SickKids in 2022. This year, we are on a mission to raise $20,000 for SickKids. As you know SickKids does awesome work in helping kids fight nasty life threatening diseases like cancer, Non-Hodgkin's lymphoma, leukaemia and others. They also lead the way in early diagnosis of Autism and rapid recovery from spinal cord injuries. Most don't know though that SickKids is a non-profit, so they depend on sponsorships and donations to provide their world class care and keep costs for families of these beautiful kids to a minimum. So when you or anyone you know does business with us, not only do we deliver on our award-winning service, you can rest assured a very worthy cause benefits as well.