Window Types: The Pane-omenal Guide To Elevate Your Home's Window Game!
Looking for ways to add charm and style to your home? Look no further than your windows! They offer not just a view of the outside world, but also natural light, ventilation, and architectural beauty. We've got five classic window styles to spice up your living space, each with their own unique benefits. From the timeless elegance of double-hung windows to the expansive views of bay and bow windows, there's a window style for everyone. Get ready to explore and unleash your creativity!
Stay classic with Double-Hung Windows
Double-hung windows offer a balance of ventilation and style with their two vertically sliding sashes. Perfect for any room in your home, these versatile windows are both trendy and timeless.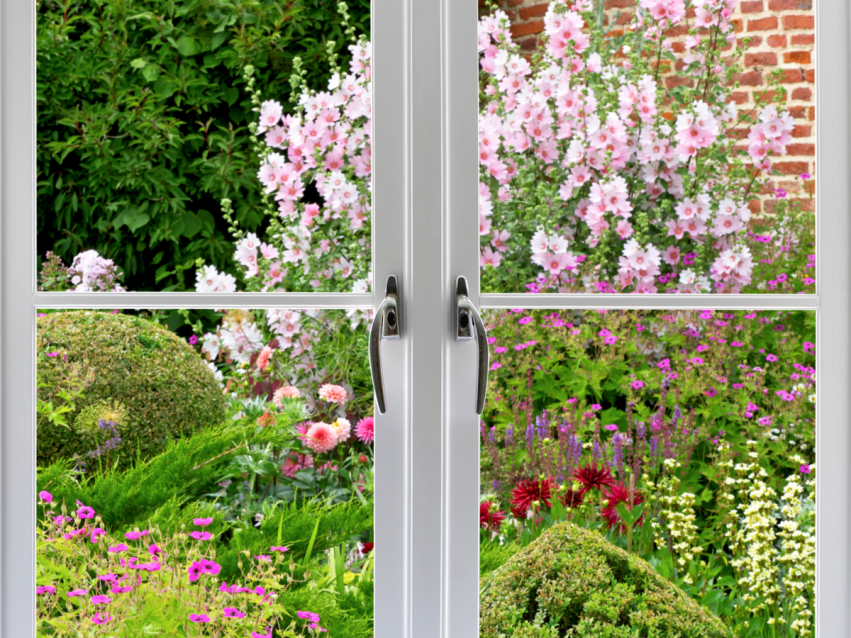 Maximize the breeze with Casement Windows
If you're looking for a refreshing cross breeze, casement windows are the perfect choice. Their open-door swing lets fresh air flow in unobstructed. Plus, they add a touch of sophistication and style to any space.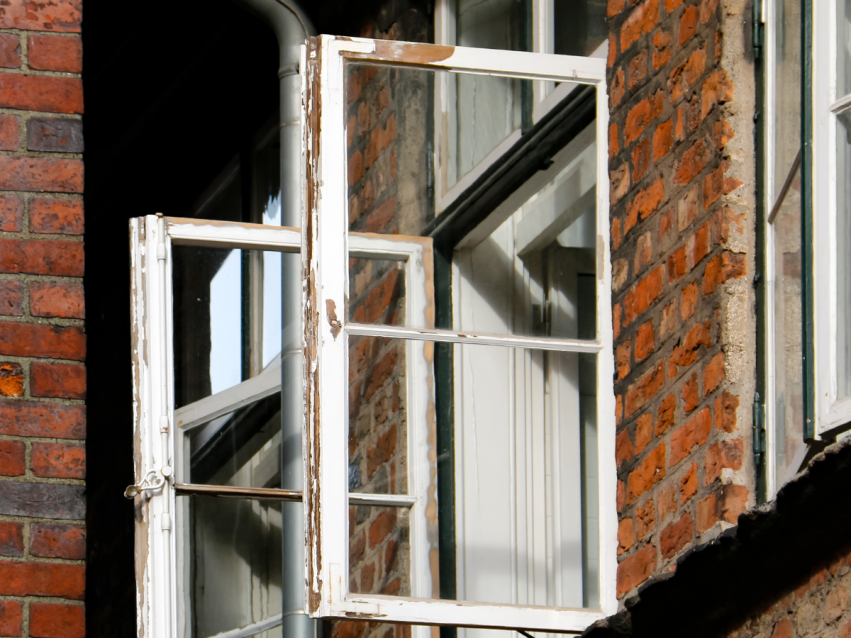 Stay dry and stylish with Awning Windows
Don't let rainy days ruin your cozy atmosphere. Get the best of both worlds with awning windows. Hinged at the top and opening outward, they create a protective roof-like structure that keeps rain out while still providing proper ventilation.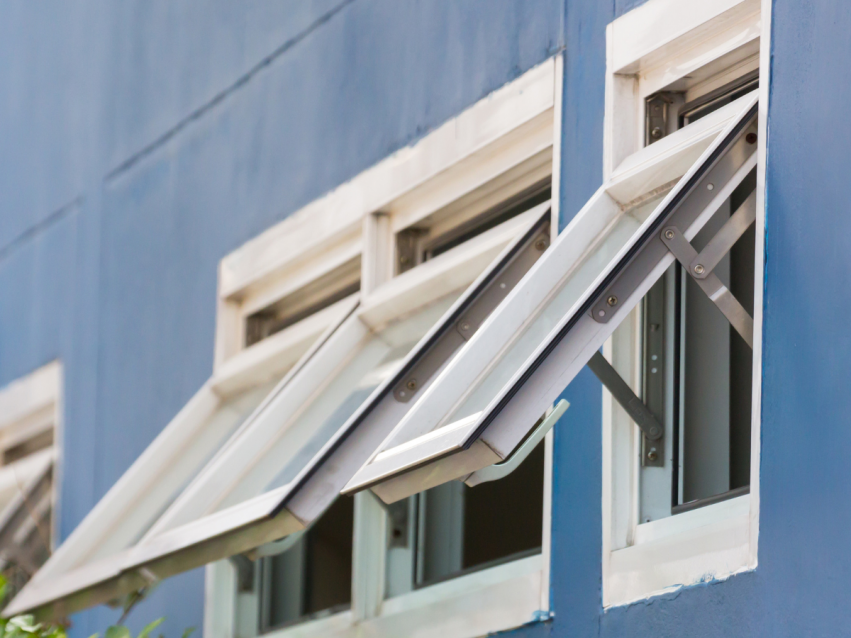 Bring in natural light with Skylight Windows
Take your natural light game to the next level with skylight windows. These gorgeous installations bring the outdoors in, adding a sense of openness and luxury to any room. Perfect for a bedroom or living room, you'll love stargazing or basking in sunbeams with skylights.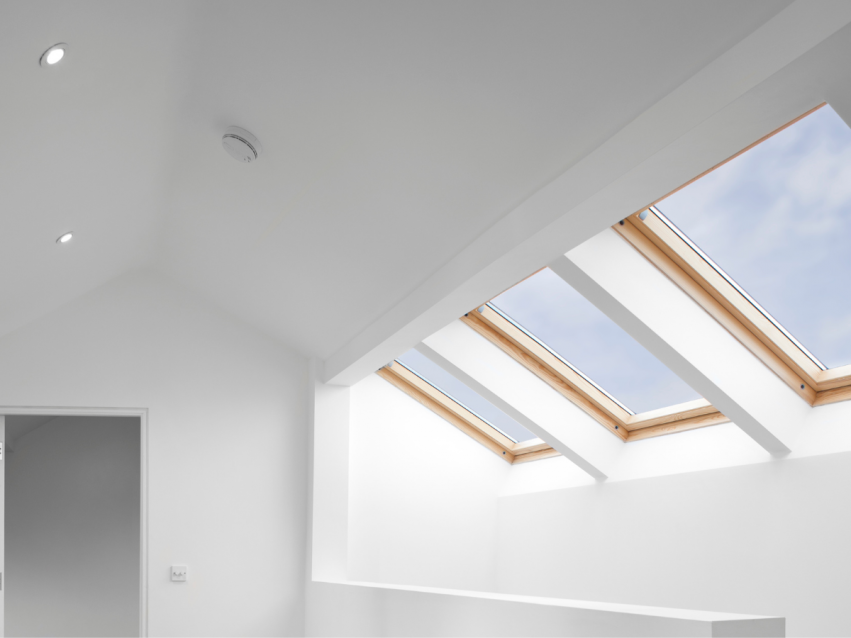 Expand your horizons with Bay and Bow Windows
Make a statement and add extra space with bay and bow windows. These gorgeous designs extend outward from your home's exterior, providing extra space for relaxation and showcasing your favorite decor. You'll love the extra lighting and grandeur they bring to your home.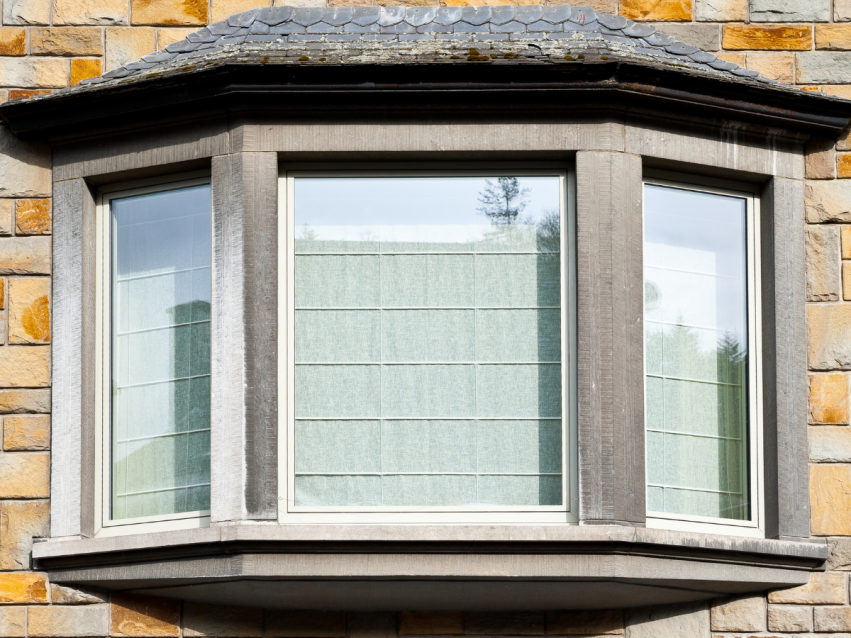 In conclusion, windows are more than just a way to see outside. They're an essential part of your home's ambiance and functionality. Choose the right style for each room and enjoy the unique benefits of each window type. With these classic and gorgeous window styles, your home will become a haven of beauty and functionality.
Don't Miss Any Of Our Tips
Subscrbe to our newsletter
I agree to be contacted by Real Impact Group brokered by Real Broker Ontario Ltd. via call, email, and text. To opt-out, you can reply 'STOP' at any time or click the unsubscribe link in the emails. Message and data rates may apply.
We respect your inbox. We only send interesting and relevant emails.