How to Adjust to Renting After Owning a Home
Khoa Le
For nearly a decade, Khoa has been actively engaged in the real estate industry, providing invaluable support to many clients in buying, selling and investing in Toronto and surrounding areas.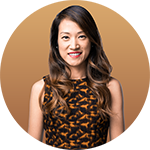 Owning a home is often seen as a sign of success and stability, but it also comes with a lot of responsibilities and costs. Sometimes, life circumstances may lead you to sell your home and move into a rental property. Whether it's because of divorce, financial hardship, relocation, downsizing, or simply a change of lifestyle, renting after owning can be a challenging transition.
But don't worry, renting has its own benefits and advantages, and with some tips and tricks, you can make the most of your new situation. Here are some ways to adjust to renting after owning a home:
Embrace the flexibility and freedom. One of the perks of renting is that you don't have to worry about maintenance, repairs, property taxes, or mortgage payments. You also have more flexibility to move around and explore different neighborhoods, cities, or even countries. You can use this opportunity to travel, try new things, or pursue your passions.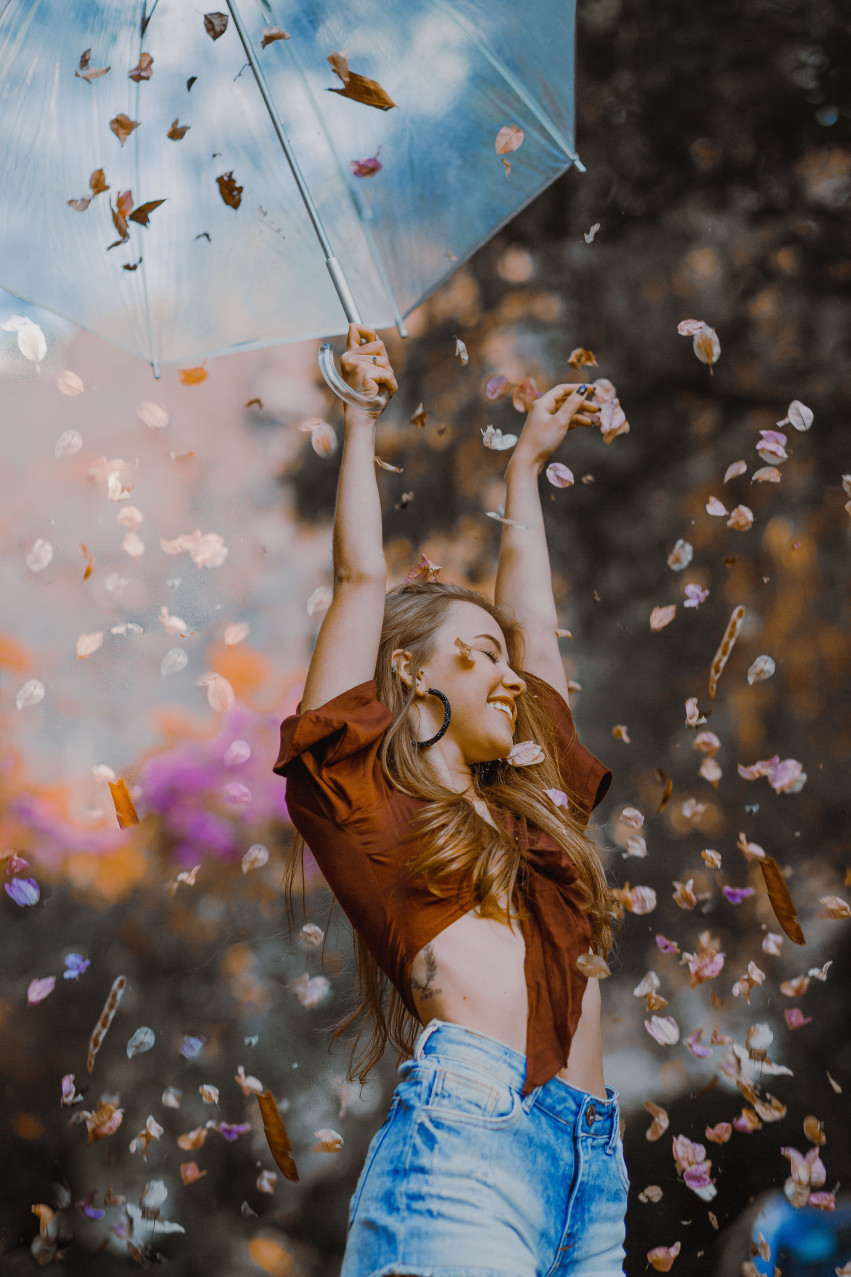 Find a place that suits your needs and budget. Renting gives you more options to choose from when it comes to finding a place that matches your preferences and lifestyle. You can look for a place that has the amenities, location, size, and style that you want. You can also negotiate the terms of your lease, such as the duration, rent amount, utilities, and rules. Make sure to do your research and compare different properties before signing a lease.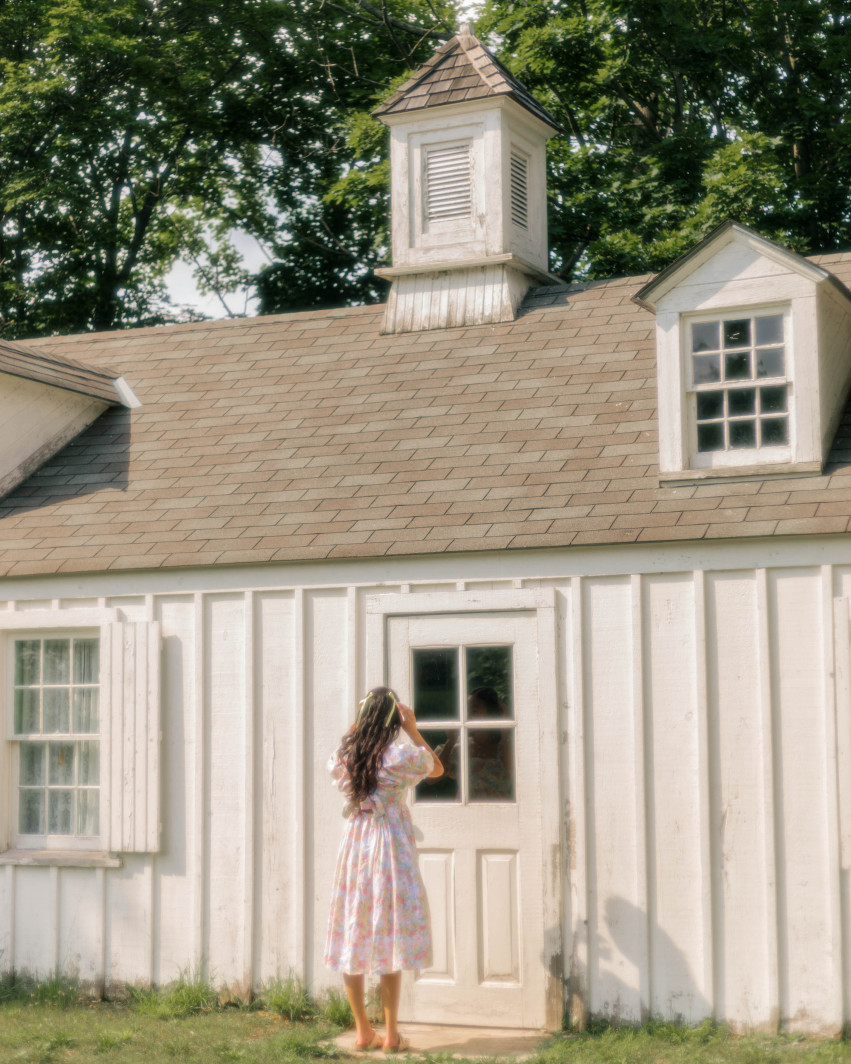 Make it feel like home. Just because you're renting doesn't mean you can't personalize your space and make it comfortable and cozy. You can decorate your rental with furniture, artwork, plants, rugs, curtains, and other accessories that reflect your personality and taste. You can also ask your landlord for permission to make minor changes, such as painting the walls, hanging shelves, or installing hooks. However, be mindful of the lease agreement and avoid making any permanent or damaging alterations that may cost you your security deposit or violate your contract.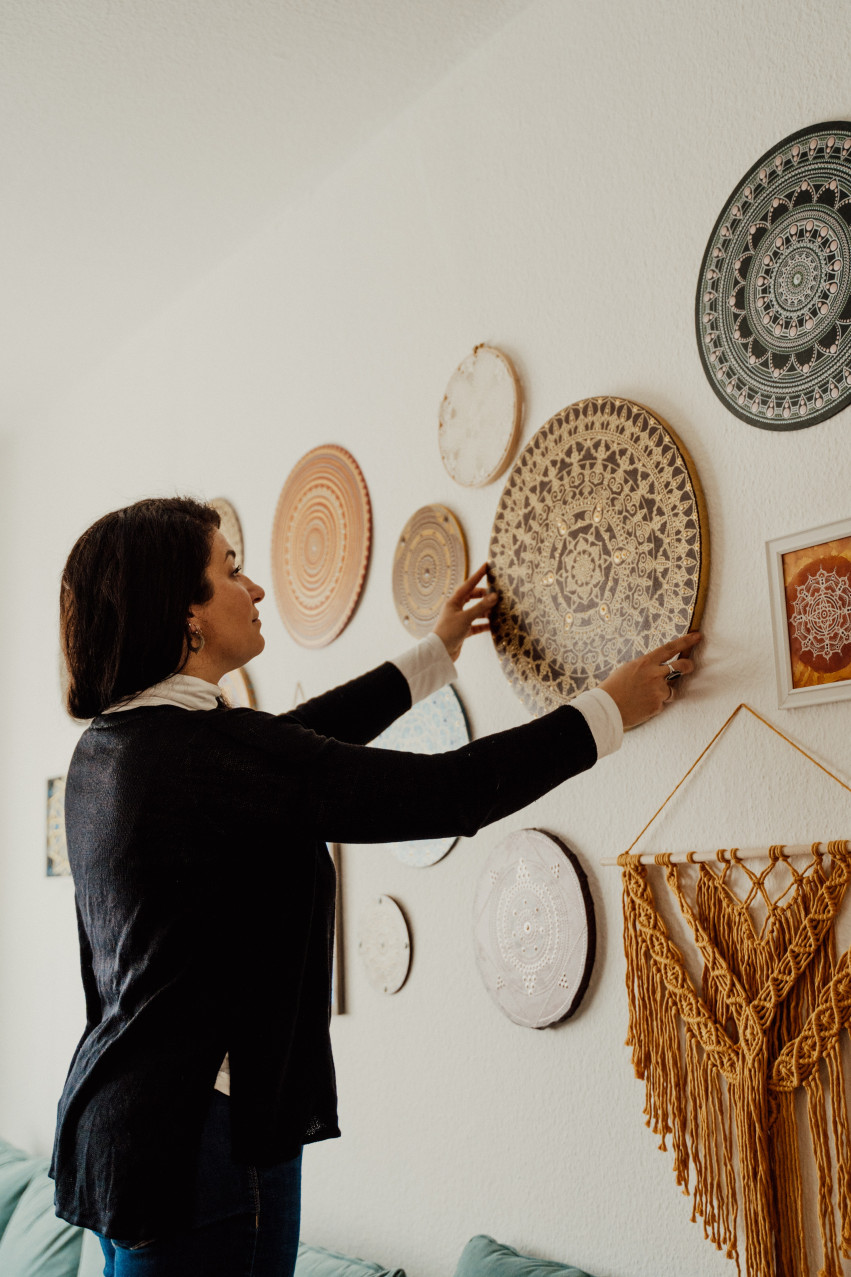 Get to know your landlord and neighbors. Having a good relationship with your landlord and neighbors can make your renting experience more pleasant and smooth. Your landlord is responsible for keeping the property in good condition and addressing any issues or concerns that may arise. Be respectful, courteous, and communicative with your landlord and pay your rent on time. Your neighbors are also part of your community and can offer you support, friendship, or assistance. Be friendly, considerate, and respectful of their privacy and boundaries.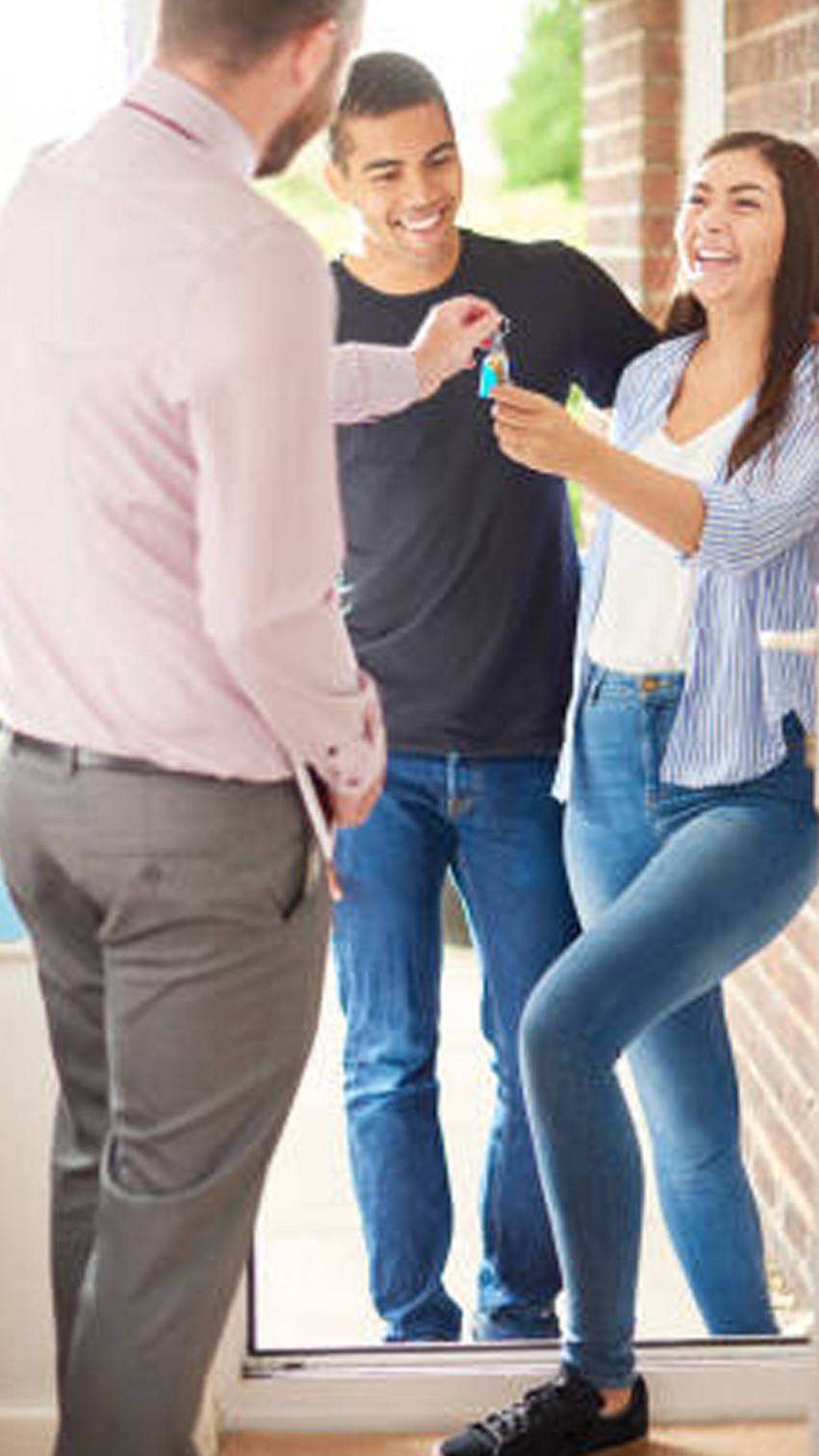 Enjoy the perks of renting. Renting has many benefits that you may not have had as a homeowner. For example, you may have access to amenities such as a pool, gym, laundry room, or parking lot. You may also have more disposable income since you don't have to pay for maintenance, repairs, property taxes, or mortgage interest. You can use this money to save for your future goals, invest in other assets, or spend on your hobbies and interests.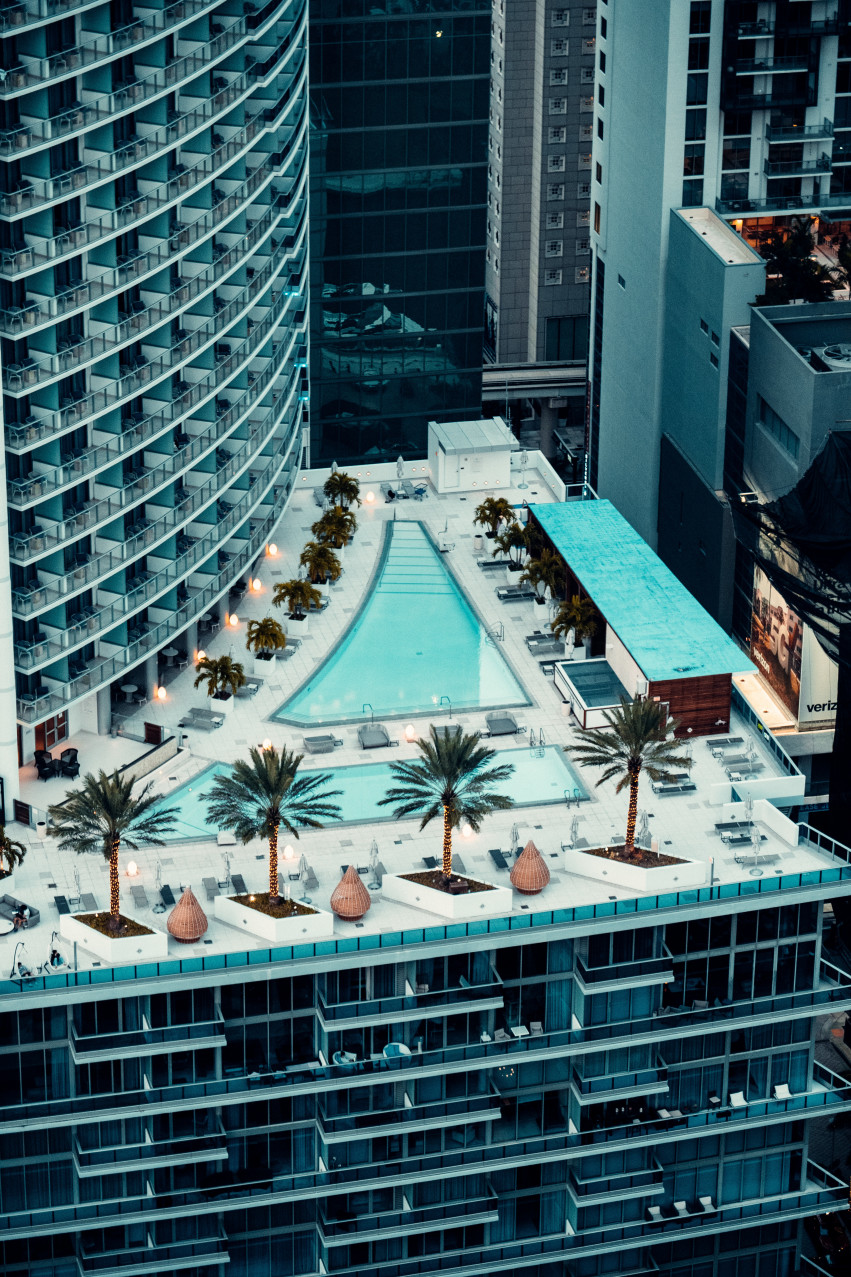 Renting after owning a home can be a big adjustment, but it doesn't have to be a negative one. With some planning, preparation, and positivity, you can enjoy the advantages of renting and make the most of your new situation. Happy renting!

Thank you for reaching out!
We'll get in touch with you soon.
Never miss out on our blog post by subscribing to our Facebook Page.

🏡🔧 Want to stay in the loop about all things related to Toronto real estate, home maintenance tips, and home improvement ideas? Subscribe to our Facebook page now! 📝 We'll keep you informed and inspired, ensuring you never miss out on the latest trends and insights. Join our community of savvy homeowners today! Click that "Subscribe" button and let's embark on this exciting journey together! 🌟