Discover Toronto's Retail Wonderland: A Shopper's Guide to the Best Shopping Districts, Malls, and Boutiques
Khoa Le
For nearly a decade, Khoa has been actively engaged in the real estate industry, providing invaluable support to many clients in buying, selling and investing in Toronto and surrounding areas.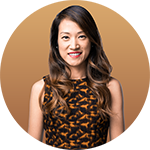 Toronto is a vibrant city known for its diverse culture and dynamic city life. Amongst all the things it has to offer, exceptional shopping is one of them! From upscale boutiques to vintage stores and renowned malls, Toronto's retail landscape has it all. In this guide, we'll explore the city's top shopping districts and malls, including the glamorous Yorkville, the trendy Queen Street West, the eclectic Kensington Market, and the ever-popular Yorkdale Mall.
Yorkville: Where Glamour Meets Luxury
Enter Yorkville, the perfect place for all luxury shoppers. Nestled in the heart of Toronto, Yorkville boasts sophistication and elegance. This upscale district is home to renowned fashion designers, high-profile brands, and elegant boutiques. Stroll along Bloor Street, known as Toronto's Mink Mile, and discover iconic fashion houses such as Chanel, Prada, and Gucci. Yorkville offers an exclusive shopping experience, with designer clothing, accessories, fine jewelry, and captivating art galleries.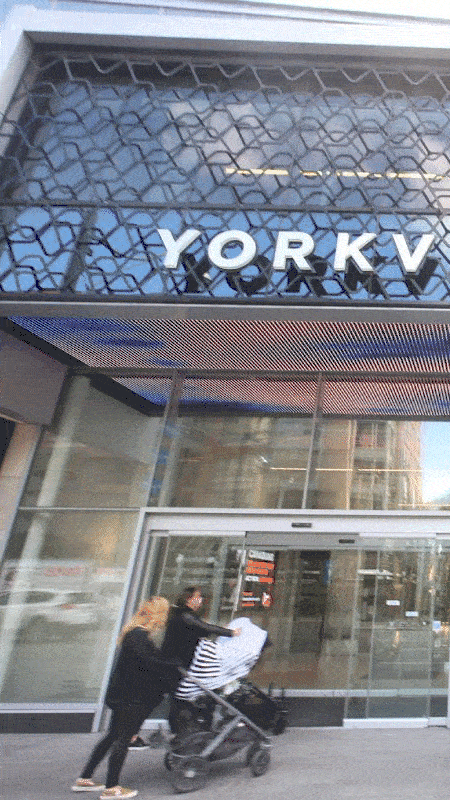 Queen Street West: The Epitome of Hipster Culture
Looking for a trendy, artistic neighborhood that's bursting with creativity? Look no further than Queen Street West! This cool district is the place to be for fashion-forward folks who want to discover cutting-edge designs and unique styles. From indie shops to concept boutiques, you'll find everything you need to elevate your wardrobe to the next level.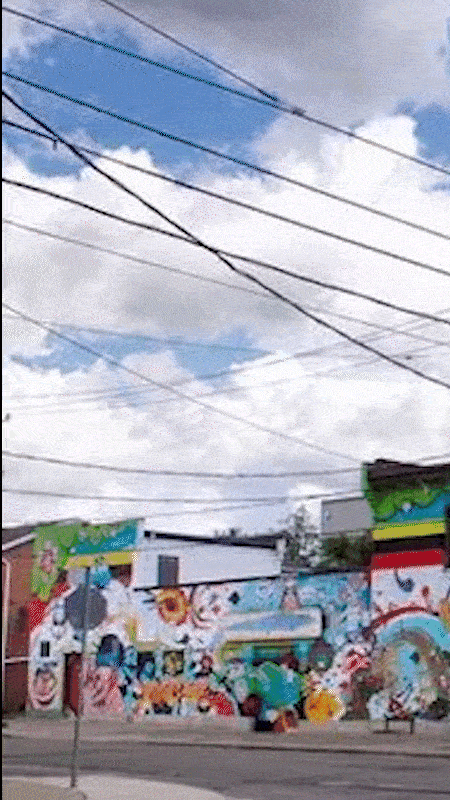 Kensington Market: Quirky Delights and Vintage Finds
If quirky vintage finds are more your speed, head over to Kensington Market. This bohemian enclave is a melting pot of cultures, and you'll find a wide array of eclectic stores to explore. Check out the vintage clothing shops, specialty stores, and handmade crafts boutiques – it's a treasure trove of hidden gems! Whether you're looking for antiques or just want to soak up the alternative vibe of Toronto, Kensington Market is definitely worth a visit.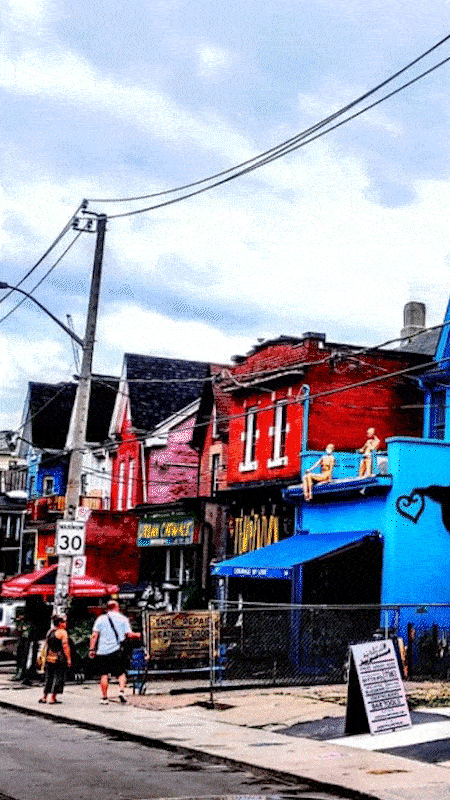 Yorkdale Mall: Retail Paradise
You absolutely have to hit Yorkdale Mall if you're in Toronto. This upscale shopping destination houses an enormous selection of luxury brands, international retailers, and flagship stores like Holt Renfrew, Nordstrom, and Apple. With its chic architecture and fancy atmosphere, you'll feel like you're in paradise surrounded by terrific fashion, accessories, beauty, and lifestyle offerings. Whether you're a fashion lover or just looking for quality shopping, Yorkdale Mall has got you covered.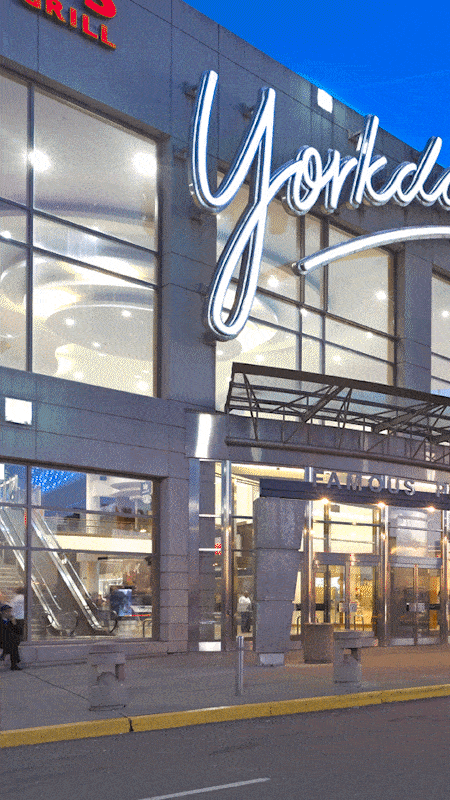 Toronto Eaton Centre: Retail Therapy Central
Looking for retail therapy? Toronto Eaton Centre is the place to be. Located in downtown Toronto, this iconic shopping mall has something for everyone. From fashion retailers to department stores and specialty shops, you'll find it all here. With a variety of global and local brands, the Toronto Eaton Centre caters to a variety of tastes and budgets. Shop 'til you drop, then treat yourself to some scrumptious food at the food court while enjoying the bustling vibe of this lively shopping hub.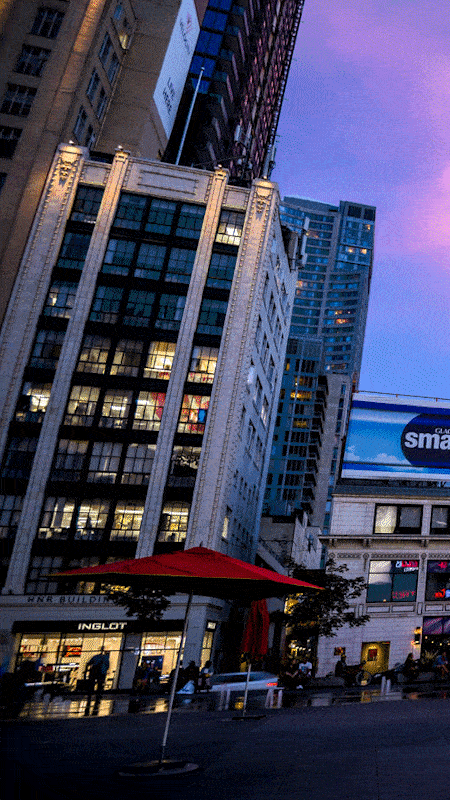 Distillery District: A Unique Blend of History and Shopping
Have you heard of the Distillery District? It's an enchanting, car-free village right in the heart of Toronto that boasts a rich history and irresistible charm. You'll find tons of Victorian-era buildings that have been lovingly restored, as well as a plethora of art galleries and specialty shops. Peruse the charming cobblestone streets and discover hidden gems like artisanal boutiques and one-of-a-kind products. And don't miss out on the chance to witness some of the city's top fashion, jewelry, and design studios at work. The Distillery District truly is a unique blend of history and shopping that you won't want to miss.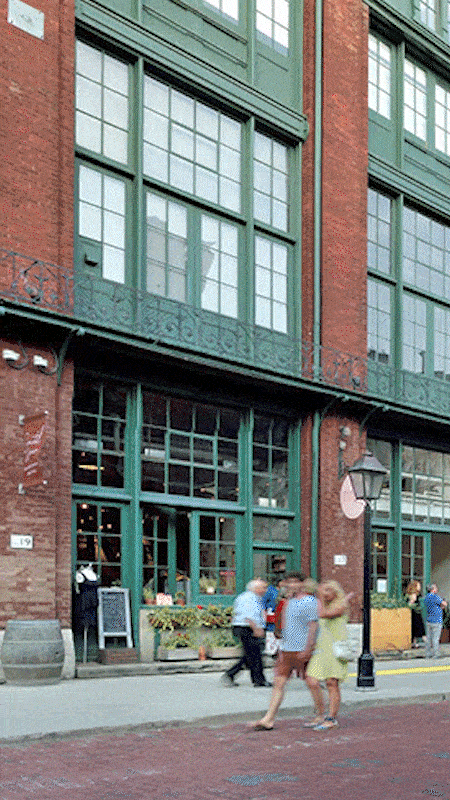 Toronto is a shopper's paradise - there's something for everyone, whether you prefer malls, boutiques or unique shopping districts. You can indulge your luxurious side in Yorkville, soak up the artsy vibes of the Distillery District, or embrace the trendy style of Queen Street West. Looking for something a little more offbeat? Check out the quirky offerings at Kensington Market. And if you're in the mood for a shopping spree, don't miss the expansive Yorkdale Mall. So grab your credit card, release your inner shopaholic, and get ready for an unforgettable retail adventure in Toronto. Happy shopping!
Thank you for reaching out!
We'll get in touch with you soon.
Never miss out on our blog post by subscribing to our Facebook Page.

🏡🔧 Want to stay in the loop about all things related to Toronto real estate, home maintenance tips, and home improvement ideas? Subscribe to our Facebook page now! 📝 We'll keep you informed and inspired, ensuring you never miss out on the latest trends and insights. Join our community of savvy homeowners today! Click that "Subscribe" button and let's embark on this exciting journey together! 🌟