Coming Soon: A Cozy Unit In The Heart Of CLARKSON
Welcome to a truly remarkable unit condo in the heart of Clarkson Village, Mississauga. Step into this elegant boutique low-rise building and be prepared to be impressed. While most condo developers build tall, you will be surprised to come across larger and low rise condominium like 1575 lakeshore rd W. This penthouse unit 462 is more than just a living space - it's an experience. Natural light floods the entire unit, creating a warm and inviting atmosphere. The moment you enter the living room with its soaring 12-foot ceilings, you'll feel a sense of openness and airiness that is truly unparalleled.
But that's not all. This property has a standout feature - a walk-out access to an open balcony from the living room. Imagine relaxing on your balcony, taking in the breathtaking views of the surrounding area.
And speaking of location, it doesn't get any better than this. Within walking distance, you'll find waterfront parks, nature trails, shops, restaurants, bus stop at your doorsteps and a few mins drive to the Clarkson Go station. Everything you could ever need is right at your fingertips.
Now let's talk about amenities. This building has it all. Stay active and fit in the state-of-the-art gym, host unforgettable gatherings in the stylish party room, or find inspiration in the dedicated workroom. Need a place for your out-of-town guests? There are guest suites available. The 24-hour concierge ensures your safety and convenience, while the meeting room provides a space for productive discussions. And if you're in the mood for some fresh air, head up to the rooftop balcony with BBQ facilities and socialize with friends and family.
This extraordinary penthouse unit in Clarkson Village is not to be missed. Experience the epitome of luxurious living, surrounded by natural beauty and an array of amenities designed for your comfort and enjoyment. Don't wait - contact us today and schedule a viewing. Your dream home awaits.
Experience the Elegance of Clarkson, Mississauga
Discover the sought-after neighborhood of Clarkson, bordered by upscale areas like Lorne Park and Port Credit. With its own station stop providing easy access to Toronto, Clarkson offers families a refuge at a more affordable price.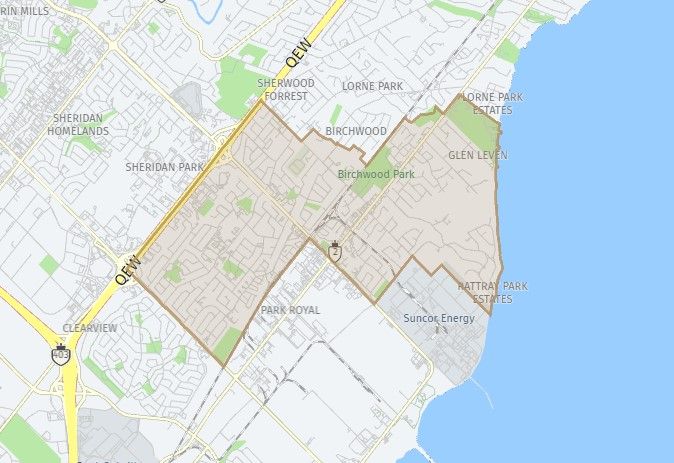 Enjoy the Convenience
Clarkson residents have the luxury of public transportation options, including the Clarkson Go Station and MiWay bus service along Lakeshore Road West. This makes it a preferred location for both Toronto and Hamilton commuters. Plus, with the nearby QEW highway, motorists have plenty of commuting choices.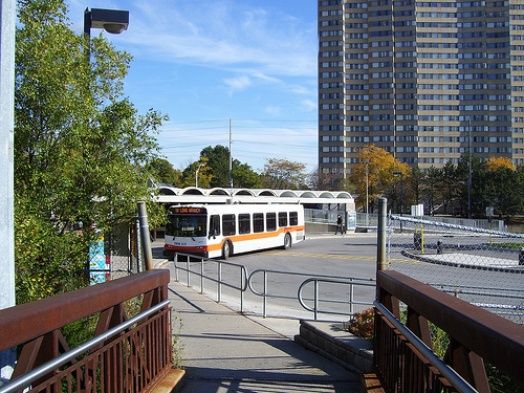 Discover Natural Beauty
Immerse yourself in the renowned Rattray Marsh, a beloved nature reserve and birdwatching hotspot. Follow the winding boardwalk trail to embrace the picturesque landscape of this preserved area.
Thriving Community Spirit
Unlike typical suburban neighborhoods, Clarkson thrives on its vibrant community events. Indulge in the biannual Taste of Clarkson, Halloween Funfest, and the enchanting Christmas in Clarkson tree lighting ceremony. There's always something for everyone to enjoy and connect with fellow residents.
Culinary Delights Await
Clarkson's bustling main street, Lakeshore, is a culinary haven. From amazing pizza at Casalingas to a high-end dining experience at Michael's Back Door, and even happy hour pizza and wings at The Clarkson Pump, there's something to satisfy every palate.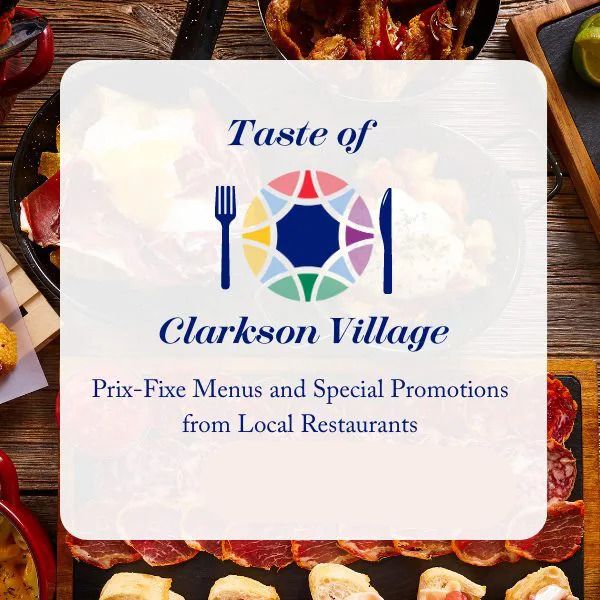 Discover the Perfect Balance
In Clarkson, you'll find a warm and inviting community, abundant recreational opportunities, and a location that perfectly blends urban convenience with suburban charm. Come and experience the best of Clarkson.