Breathe Easy: The Best Plants For Air Quality In Your Home
Hey there, Toronto homeowners and those in the surrounding areas! Did you know that sprucing up your home with indoor plants not only adds a touch of natural beauty but also improves your indoor air quality? Get ready to dive into the exciting world of indoor plants as we explore some fantastic options that will freshen up your space. 💚🌿
"Introducing Aloe Vera: The Air-Purifying Wonder Plant 🪴"
Hold up! Did you know that Aloe Vera is not just a soothing skin gel? It's a superstar when it comes to purifying the air too! This low-maintenance succulent not only boasts trendy spiky leaves but also excels at absorbing common indoor pollutants like formaldehyde and benzene. It's the perfect stylish addition to any room.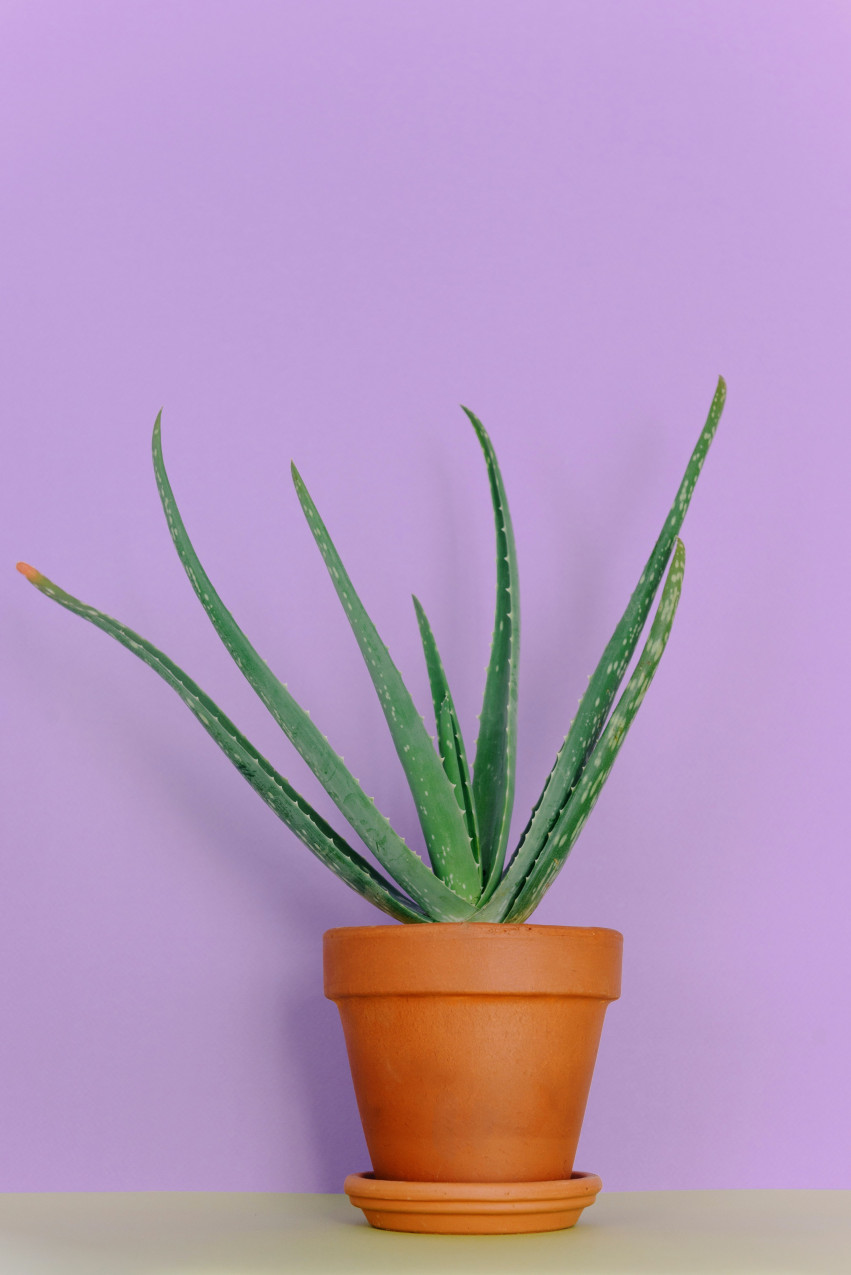 "Discover the Peace Lily - Your Ultimate Air-Purifying Companion 🌸"
Want to level up your living space while breathing in clean, fresh air? Look no further than the gorgeous Peace Lily! With its stunning white flowers exuding elegance, this plant reigns supreme in terms of purifying air quality. Say goodbye to dangerous chemicals like acetone and ammonia, making it a perfect choice for home offices or craft rooms where creativity thrives!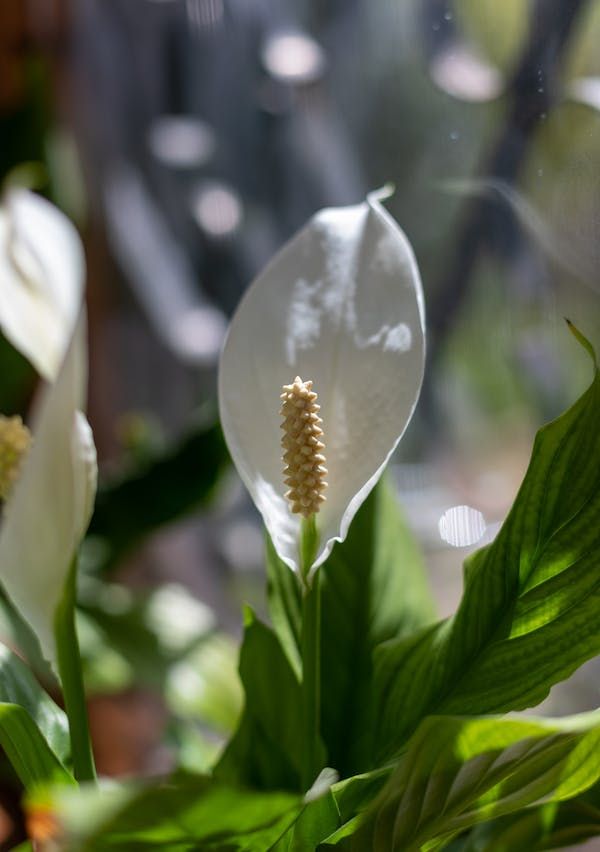 "Meet Your New Air-Purifying Bestie: The Snake Plant 🌿"
Hey there! Are you on the hunt for a plant that can handle a little tough love? Enter the Snake Plant, the underdog that not only thrives but also works wonders for your indoor air quality. This resilient beauty excels at converting carbon dioxide to oxygen, especially during the night, making it the perfect bedroom companion. Rest easy knowing you're breathing in pure goodness.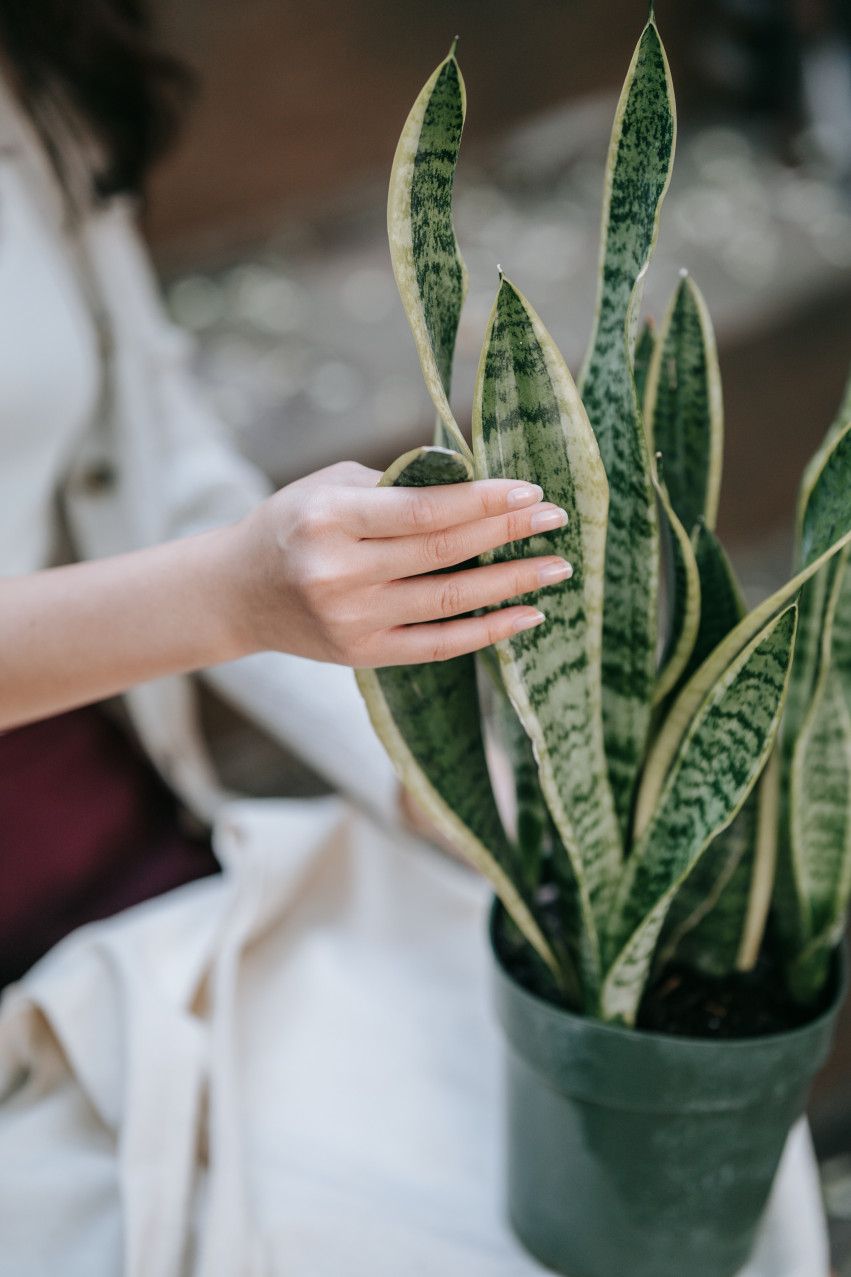 "Say Hello to the Spider Plant: Your Green Air Purifier 🌿"
Attention, plant parents who struggle to keep their plants alive! Fear not, because the Spider Plant is here to save the day! Not only does it forgive neglect with ease, but it also has the power to purify the air in your home by removing harmful pollutants like xylene and toluene. Say goodbye to unhealthy air and welcome your new leafy superhero!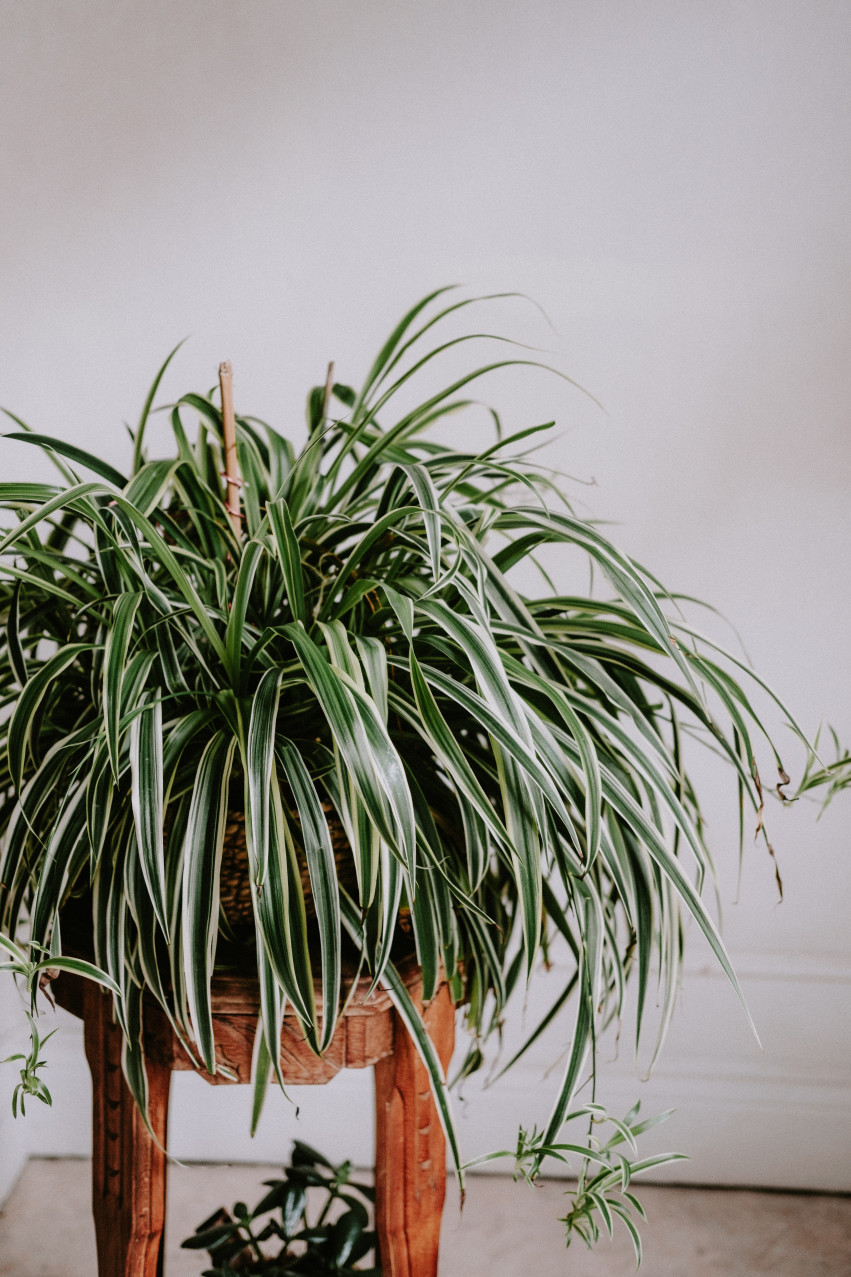 "Introducing Your New Humidity Hero: The Boston Fern 🌿💧"
In need of a plant that thrives in humid environments like your bathroom or kitchen, while keeping the air clean and moist? Look no further than the elegant Boston Fern! This green beauty loves high humidity and acts as a natural air purifier, filtering out formaldehyde and other harmful pollutants. It's perfect for adding a touch of lush greenery to your space while promoting a healthy and refreshing environment.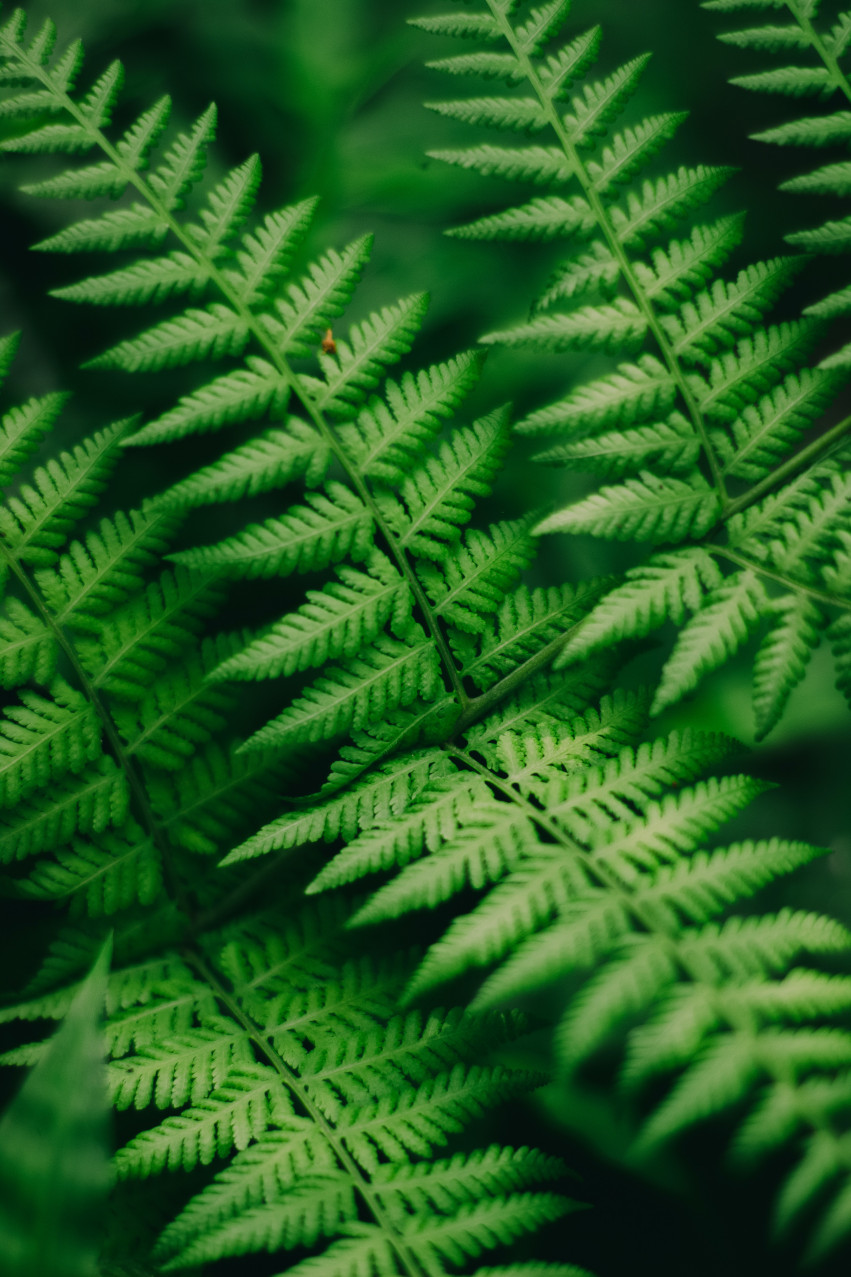 There you have it, Toronto and surrounding area homeowners! Elevate your living spaces with these fantastic indoor plants that not only bring joy and style but also contribute to cleaner and healthier air. Happy planting and enjoy the benefits of a fresh and vibrant home!
#PlantsForAirQuality #BreatheEasy #realestateagent #torontorealestate #homebuyingtips #homeguide #realimpactgroup #yourlifechangingmoves #helpingclientsachievetheirheartdesirethroughrealestate #makingimpact #khoale #yyz
Thank you for reaching out!
We'll get in touch with you soon.
Subscribe to Our Facebook Page

🏡🔧 Want to stay in the loop about all things related to Toronto real estate, home maintenance tips, and home improvement ideas? Subscribe to our Facebook page now! 📝 We'll keep you informed and inspired, ensuring you never miss out on the latest trends and insights. Join our community of savvy homeowners today! Click that "Subscribe" button and let's embark on this exciting journey together! 🌟