Best Events in Toronto Throughout the Year
Khoa Le
For nearly a decade, Khoa has been actively engaged in the real estate industry, providing invaluable support to many clients in buying, selling and investing in Toronto and surrounding areas.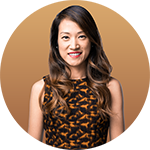 🚤🎉 Hold on tight, because we're about to take you on an exhilarating journey through Toronto's bustling event scene! Get ready to join in on the excitement and experience all the incredible happenings this city has to offer. From music festivals to food fairs and everything in between, Toronto is the ultimate destination for thrilling events. So buckle up and let's go!
Toronto International Boat Show
Experience the thrill of the Toronto International Boat Show every January, where you can discover magnificent vessels that will make you feel like the captain of the sea. Set sail on a fun-filled adventure as you explore some of the most impressive watercraft around. The duration of the show can vary, but it generally lasts for around 9 to 10 days. Don't miss out on this amazing opportunity to immerse yourself in the world of boating. Welcome aboard!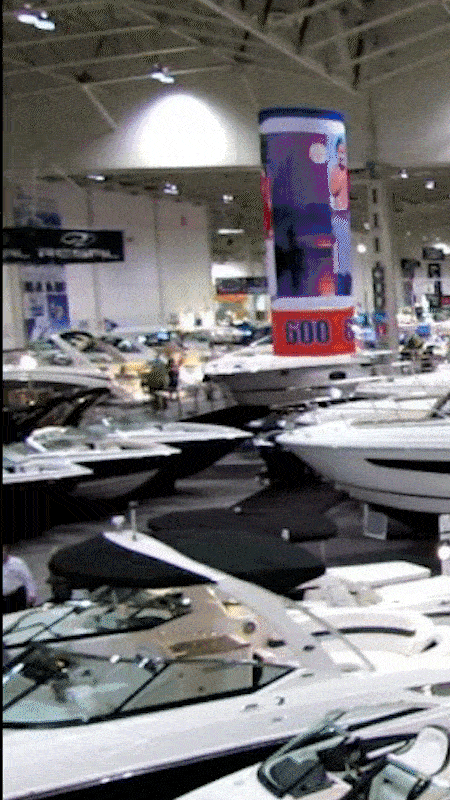 Winterlicious
Get ready for Winterlicious - a culinary extravaganza happening in Toronto every typically in late January or early February. The event spans over two weeks and offers residents and visitors the opportunity to explore Toronto's vibrant food scene at discounted prices. . From savory to sweet, there's something for everyone to indulge in and enjoy. Don't miss out on this food lover's paradise!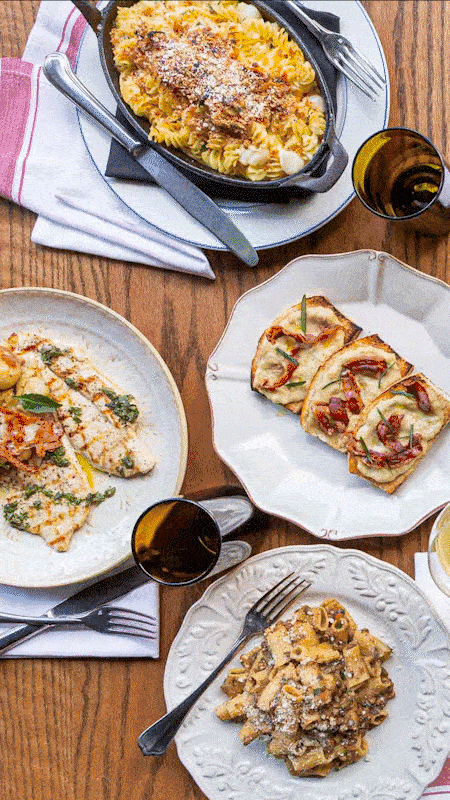 Toronto Light Festival
Ready to bask in the glow and embrace the magic? The Toronto Light Festival - usually taken place during the winter season, typically from late January to early March - is the place to be! The city transforms into a wonderland with magnificent light installations that will definitely leave you breathless.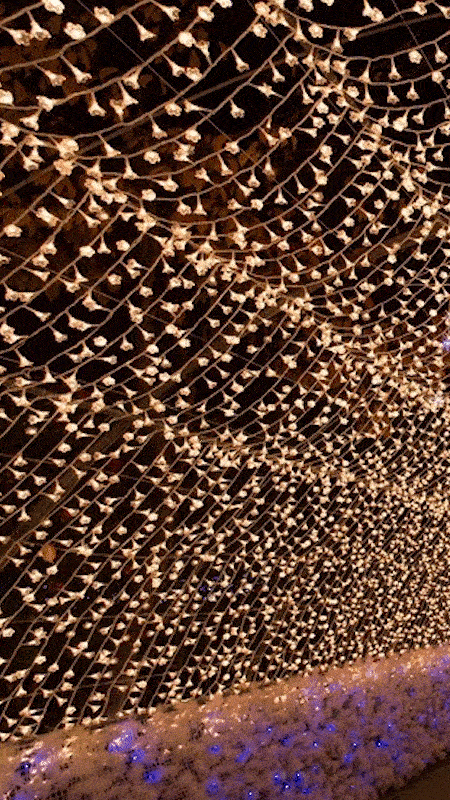 Toronto International Bicycle Show
If you're pedal-powered, don't miss the Toronto International Bicycle Show. The event usually takes place over a weekend or multiple days, allowing visitors to explore the exhibits, test ride bikes, and learn about the latest trends and technologies in the cycling industry. Dazzling bikes and gear await - get ready to have your heart pumping with excitement.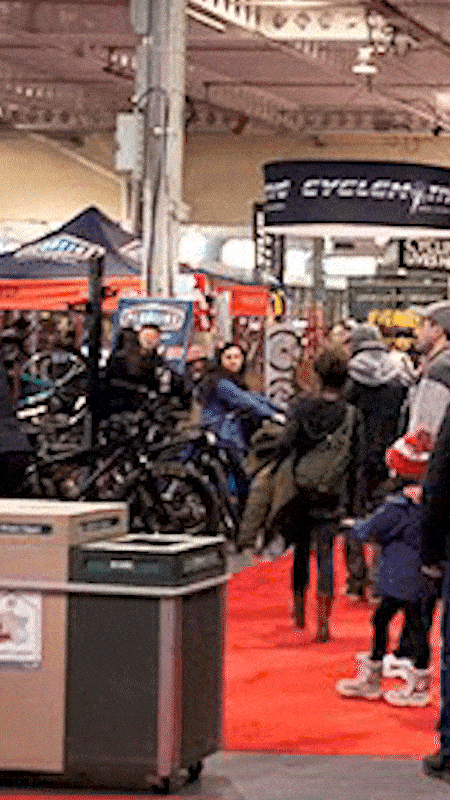 Toronto Jazz Festival
Get ready to jazz up your summer with the Toronto Jazz Festival! Traditionally, the Toronto Jazz Festival takes place over a span of several days or weeks during the summer months. The months of June and July will be filled with heavenly melodies and soulful rhythms, thanks to the world-class musicians taking the stage.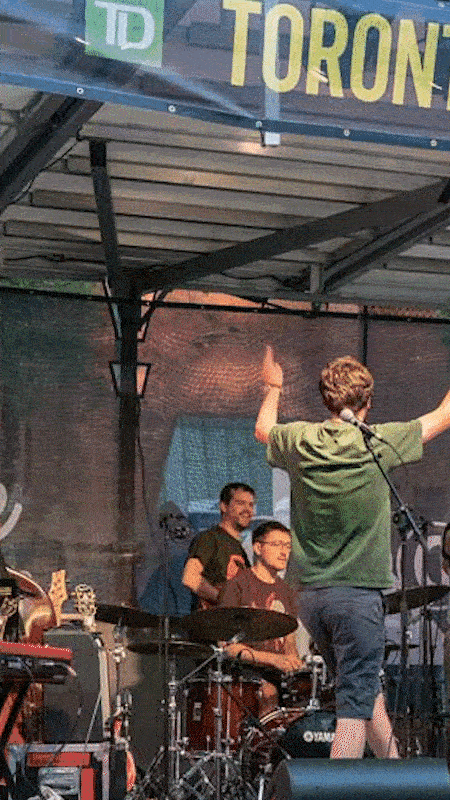 Toronto Outdoor Art Fair
For all the art lovers out there, don't miss the Toronto Outdoor Art Fair. It takes place in the summer, typically in July. The fair is usually held over a weekend, spanning three days, allowing visitors to explore the exhibits and engage with artists. It's a treasure trove of creativity, featuring the most unique and captivating works by talented artists from all over the region. Join us for an unforgettable experience!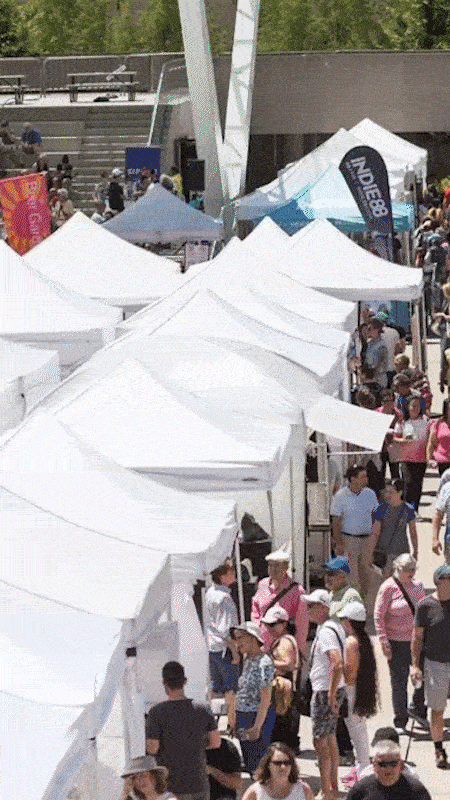 One of a Kind Show and Sale
Ready for unique finds that will make your heart sing? Keep your schedule open for the One of a Kind Show and Sale. It takes place multiple times a year in Toronto, with the largest and most well-known edition occurring during the holiday season. The holiday show typically spans several days, usually around 10-11 days, and is held in November or December. It is the ultimate destination for handmade goods and artisanal goodies!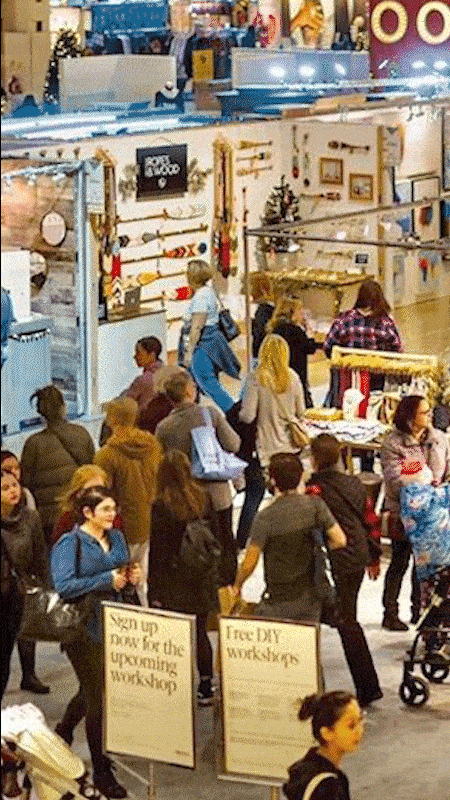 Canadian National Exhibition (CNE)
Why not treat yourself to the Canadian National Exhibition (CNE). It typically begins in late August and runs for about 18 days, concluding on Labour Day Monday, which is the first Monday in September. Think heart-pounding rides, mouth-watering snacks, and unforgettable performances. Don't miss out on these unforgettable events!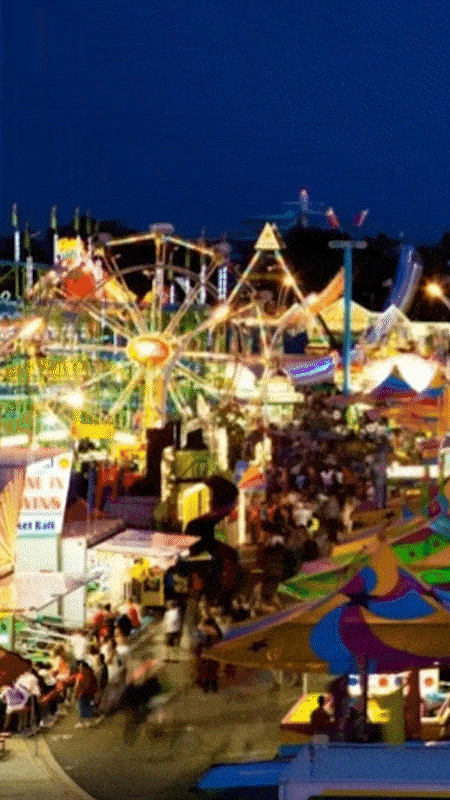 Toronto Caribbean Carnival
Get ready to dance the night away at the Toronto Caribbean Carnival, a celebration of Caribbean culture filled with vibrant costumes, infectious music, and unforgettable parades. It takes place during the summer months, typically in July or August. The festival spans several weeks and features a variety of events and activities leading up to the grand parade.
Beaches International Jazz Festival
Get ready to feel the rhythm and experience the pure bliss of smooth jazz on sandy beaches! The festival typically spans several days or weeks during the summer, typically in July. It consists of multiple stages and venues where live jazz, blues, and world music performances take place. If you're a jazz enthusiast, mark your calendars for July and join the Beaches International Jazz Festival. It's an upbeat and soulful event you won't want to miss!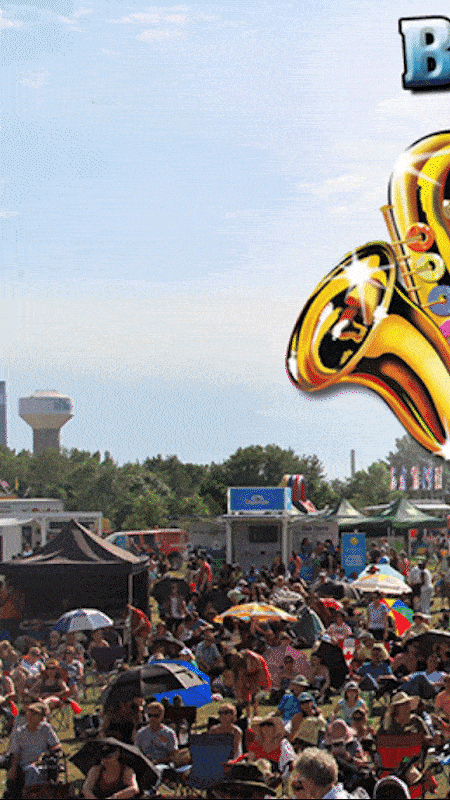 Toronto Fringe Festival
Heads up, fellow theater enthusiasts! The Toronto Fringe Festival is where it's at! Brace yourself for incredible and boundary-pushing shows that will take your imagination out on a wild ride! It takes place over approximately two weeks in July and includes a diverse lineup of theatre performances, including plays, musicals, comedy shows, dance performances, and experimental works. You don't want to miss this dream-come-true festival!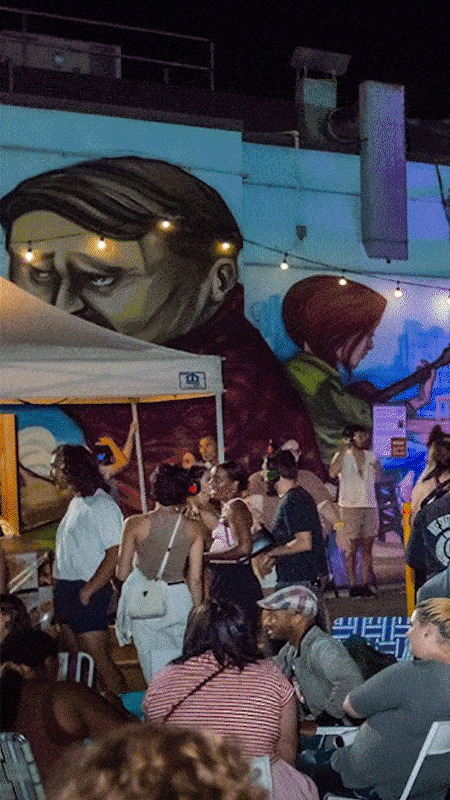 Summerlicious
Get ready to have your taste buds tantalized with Summerlicious that usually takes place over a two-week period during the summer months, typically in July. The event showcases a wide range of participating restaurants that offer prix-fixe menus at special prices, allowing diners to sample various cuisines and dining experiences. The best restaurants in town are curating special menus that will have you begging for seconds. Don't miss out on this delectable dining experience!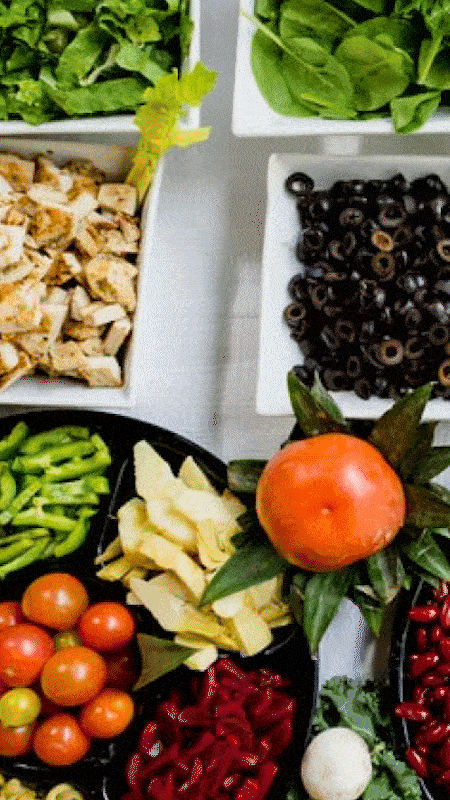 Toronto Pride and Pride Month
Get ready to paint the town rainbow every June for Toronto Pride! It takes place in sync with Pride Month celebrations around the world. Throughout the month, various events, activities, and initiatives are organized to promote inclusivity, equality, and LGBTQ+ rights. Join the party celebrating inclusivity and diversity. Experience a burst of liveliness with colorful displays, events that uplift, and an unwavering sense of community that will leave you feeling empowered. Don't miss out on the most vibrant and joyful month of the year!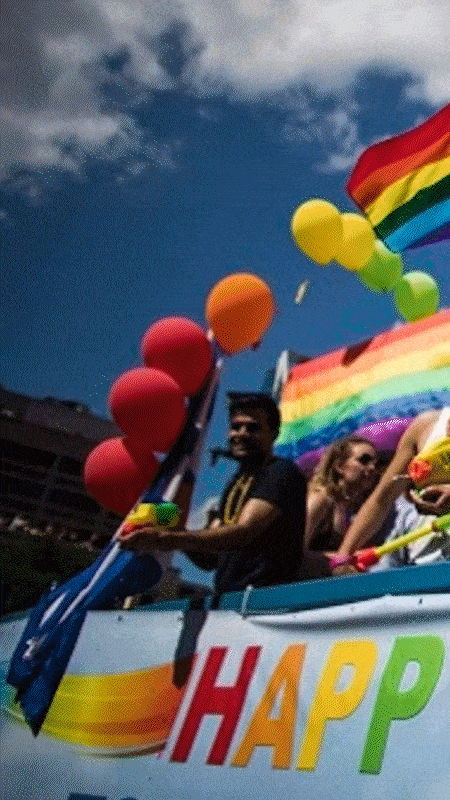 Toronto Beer Week and Oktoberfest
Get ready to say cheers and drink up during Toronto Beer Week and Oktoberfest! It typically takes place over a week in September. Throughout the week, various craft breweries, bars, and restaurants in the city organize special events, tastings, beer pairings, tap takeovers, brewery tours, and educational sessions. These events will give you a chance to taste a bunch of amazing beers and soak up the fun vibes. Don't miss out on the most exciting beer festivals of the year! The specific schedule and participating venues may vary from year to year.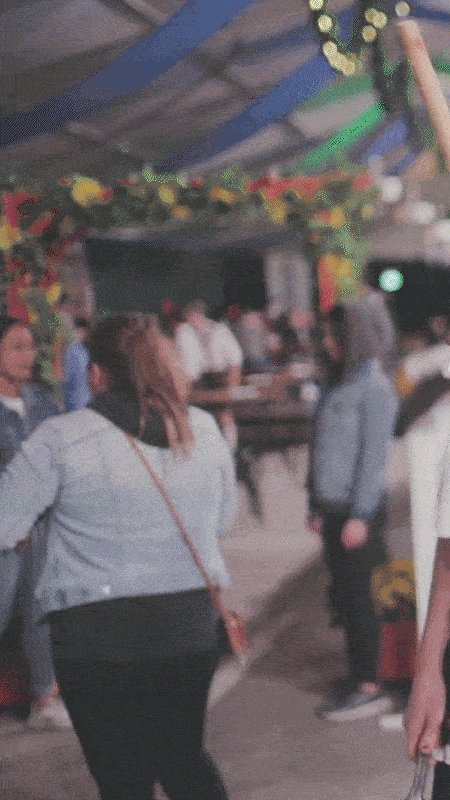 Toronto International Film Festival
Hey there movie fans! It's time to get ready for a star-studded event that will leave you in awe. The Toronto International Film Festival (TIFF) brings Hollywood's biggest names and legendary directors together. It takes place over 10 days in September. It is considered one of the largest and most prestigious film festivals in the world, showcasing a wide range of films from both established and emerging filmmakers. Get ready for premieres, screenings, and glamorous red carpet events that will take your love for cinema to the next level.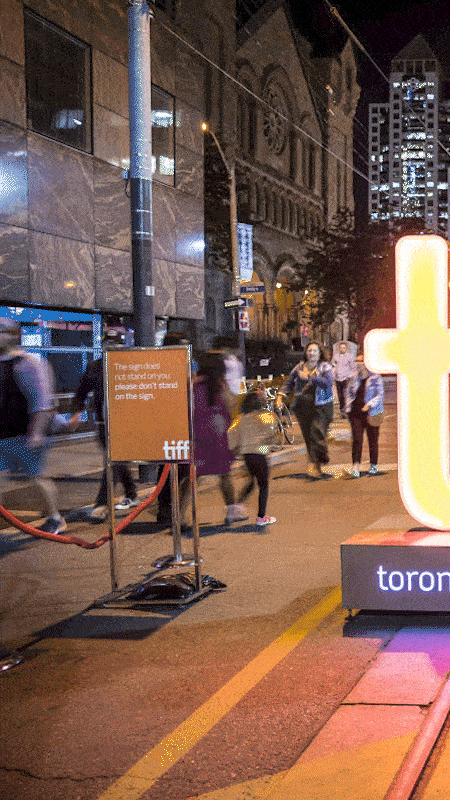 Doors Open Toronto
Get ready to explore Toronto's breathtaking architecture like never before with Doors Open Toronto.This annual event lets you peek inside the city's most stunning hidden gems and historical landmarks. It's typically held over a weekend in late May or early June wherein buildings that are not typically open to the public or have limited access open their doors for visitors to explore. The event offers a unique opportunity to discover and learn about the city's rich architectural heritage and cultural landmarks. Don't miss this chance to discover the beauty and history behind Toronto's iconic buildings.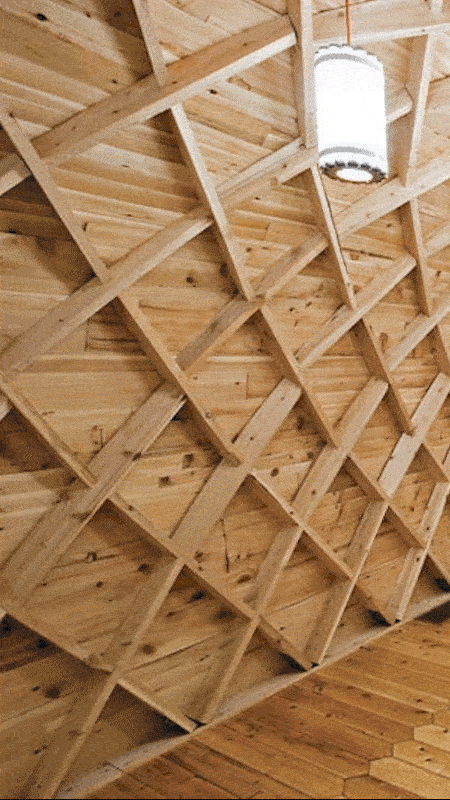 Nuit Blanche
Picture this - as the sun goes down, a magical art event takes over Toronto. Usually held in October, Nuit Blanche transforms the city into an immersive and vibrant cultural experience. The event features a diverse range of contemporary art installations, performances, exhibits, and interactive projects spread throughout the city's streets, parks, and public spaces. From sunset to sunrise, Toronto becomes a canvas for artists to showcase their work, creating a unique atmosphere where visitors can engage with art in unconventional and unexpected ways. It is an exciting opportunity to immerse yourself in captivating installations and see the city in a new light. Get ready to wander through a wonderland of art and explore a transformed Toronto!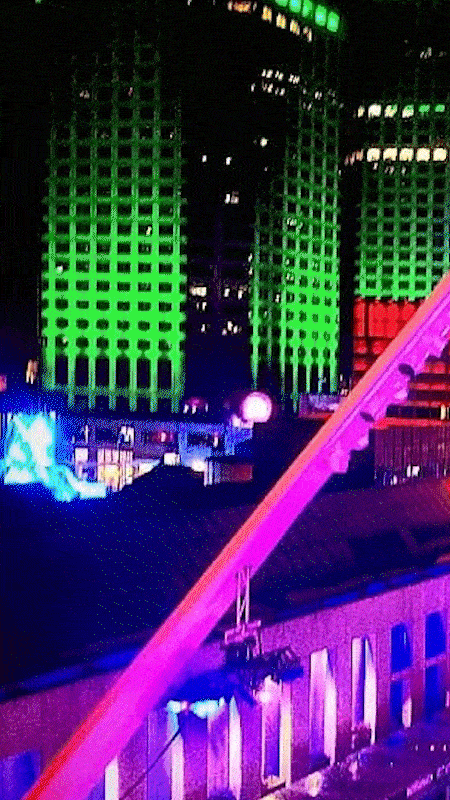 Toronto International Festival of Authors
Get ready to be captivated by the world's best storytellers and literature at the Toronto International Festival of Authors (TIFA) typically held in October, the festival spans several days, featuring author readings, book signings, panel discussions, workshops, and other literary events. TIFA showcases a diverse range of literary genres, including fiction, non-fiction, poetry, and more. Immerse yourself in the magical world of books alongside amazing literary enthusiasts. Discover insights and ignite your love of literature with renowned writers and storytellers. Come join the fun, it's going to be an unforgettable experience!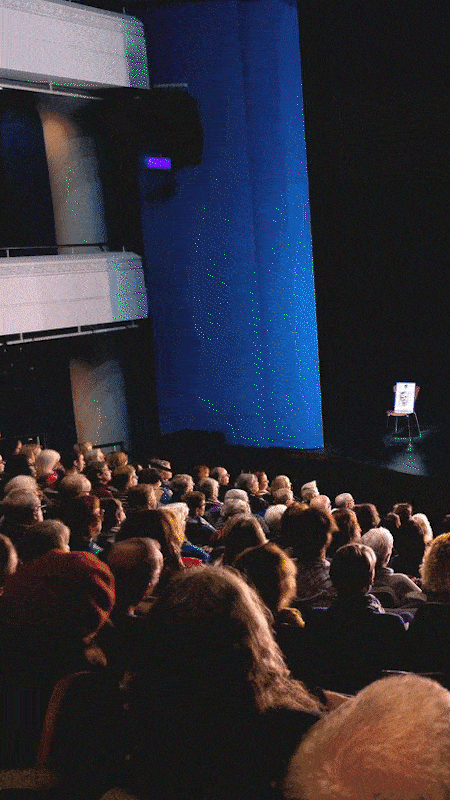 Toronto Christmas Market
Embrace the holiday spirit at the Toronto Christmas Market which typically begins in late November and runs until just before Christmas. The market creates a festive and enchanting atmosphere, transforming the Distillery District into a winter wonderland. Visitors can expect to find a variety of activities and attractions, including outdoor Christmas light displays, live music performances, carolers, artisans selling holiday gifts and crafts, food vendors offering seasonal treats, and a large Christmas tree centerpiece. It is a magical wonderland filled with festive decorations, twinkling lights, and delightful treats.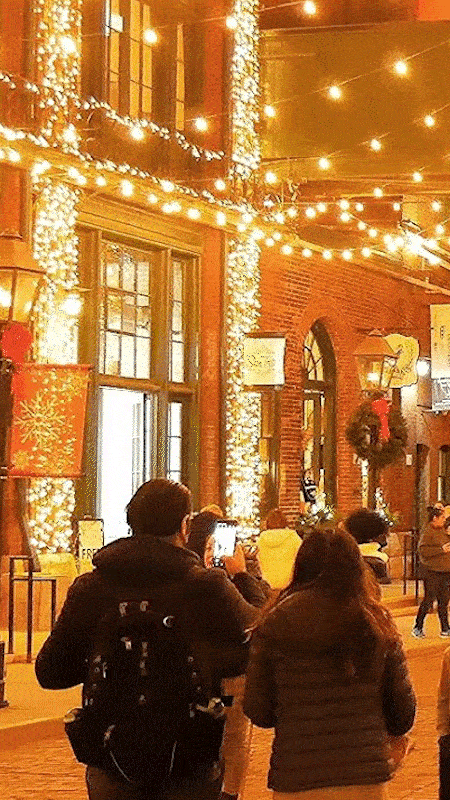 Royal Agricultural Winter Fair
Get a taste of rural charm right in the heart of the city at The Royal Agricultural Winter Fair usually held in November and spans over a period of about ten days. This prestigious event showcases the best of Canadian agriculture, livestock, equestrian competitions, and agricultural products. The fair features a wide range of activities, including livestock shows, horse shows, dog shows, agricultural exhibits, educational demonstrations, culinary competitions, and a marketplace where visitors can purchase local products and crafts. Prepare to be amazed by the farm animals, agricultural exhibits, and exciting competitions that will surely make your day unforgettable. Don't miss this opportunity to experience the best of both worlds – the hustle and bustle of the city combined with the laid-back vibe of the countryside.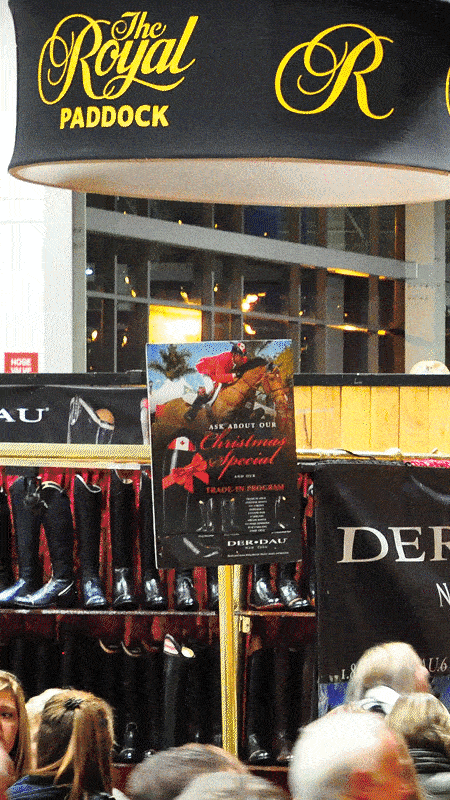 Toronto's Cavalcade of Lights
End the year with a bang! Toronto's Cavalcade of Lights taking place in late November or early December, marking the beginning of the holiday season. The event includes a variety of festive activities and attractions, such as the lighting of Toronto's official Christmas tree, live music performances, ice skating at Nathan Phillips Square, and stunning light installations. It has an eye-catching fire works display event that will light up the city's skyline with dazzling sparks.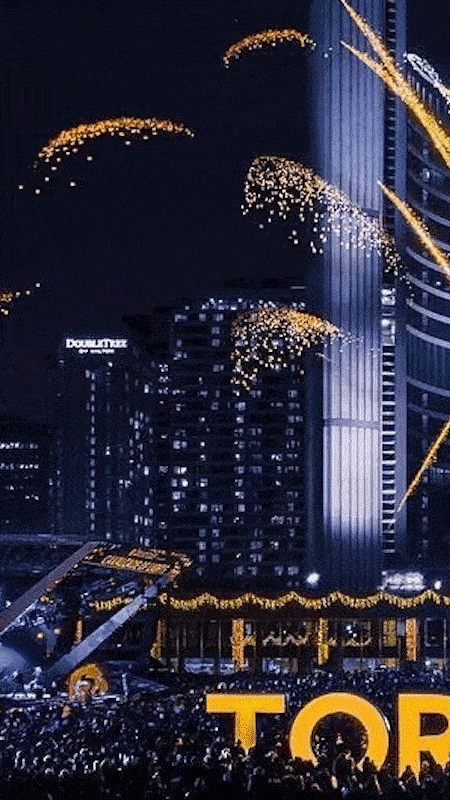 Toronto International Buskerfest for Epilepsy
Don't miss out on the ultimate street performance extravaganza! Join the Toronto International Buskerfest for Epilepsy taking place in Downtown core Toronto over a weekend in August, spanning several days. It features street performances by talented international and local buskers who showcase their unique skills in various forms of entertainment, such as music, comedy, juggling, acrobatics, and more. Be part of something truly amazing. Watch as talented street performers from all around the world come together to amaze and entertain you. And, best of all, you'll be supporting a great cause while having the time of your life.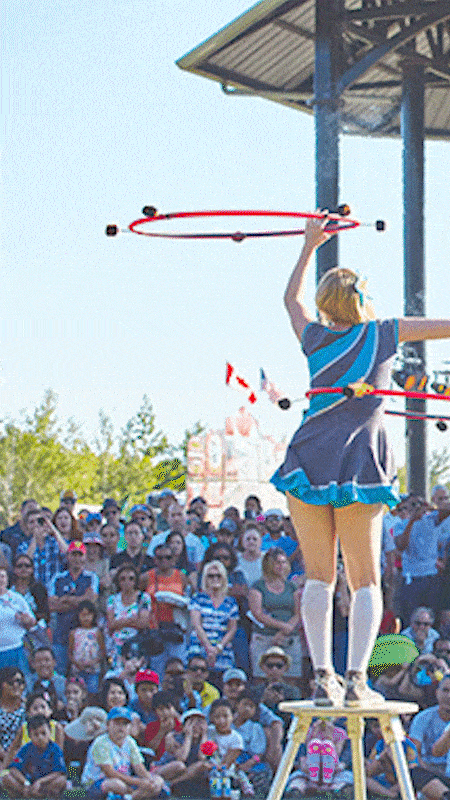 So, mark your calendars and get ready to embark on a year-round adventure of unforgettable events and experiences in Toronto. Each event is a unique opportunity to immerse yourself in the vibrant culture, art, music, food, and community spirit that make this city truly special. Don't miss out on the excitement and join us for a year filled with fun, entertainment, education, and unforgettable memories!
Thank you for reaching out!
We'll get in touch with you soon.
Subscribe to Our Facebook Page

🏡🔧 Want to stay in the loop about all things related to Toronto real estate, home maintenance tips, and home improvement ideas? Subscribe to our Facebook page now! 📝 We'll keep you informed and inspired, ensuring you never miss out on the latest trends and insights. Join our community of savvy homeowners today! Click that "Subscribe" button and let's embark on this exciting journey together! 🌟